Best Conservative
Talk Radio
Online
Features the Best
Conservative Radio
Talk Show Hosts Online


---
Best Conservative Talk Radio Online features alternative talk radio sources that counter the liberal fake news media spin with facts and truth about the news of the day.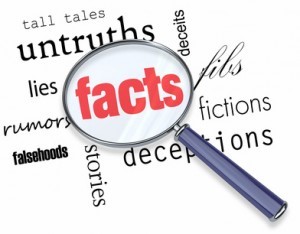 It is important that every citizen be made aware of the mainstream media's out right lies and bias news reporting. It is important for every citizen to know that the mainstream media no longer serves as the "watchdogs of our freedom" but instead serve as the propaganda stenographers for the Democrat Party.
Due to Democrat liberal media lies and distortions of the truth, our Country was on a path of moving "Forward" with race baiting, America bashing, class warfare, fiscal irresponsibility, lawless disregard for the constitution, energy dependence, record unemployment levels, record government dependency, record government spending, record deficit, record home foreclosures, record businesses closing, bankrupt or going overseas, open borders, weak military, social decline and more America apology tours.
The fundamental tenants that built this Country into the world's economic powerhouse and force for freedom and democracy is under attack by the "Progressives". Left unchecked, our Country could not survive  this democrat assault on our Freedoms and our way of life.
The army of conservative radio talk show hosts featured here in "Best Conservative Talk Radio Online" provides the service of informing and educating the American people about the main stream medias' lies, biases and socialist agenda. Conservative radio talk show hosts are the new "watchdogs of freedom".
We need the truth in order to put responsible leadership in the White House. We need to know the truth to start on a path towards economic freedom, job growth, energy independence, limited government, fiscal responsibility, secure borders, fair immigration policies and a strong military? We need alternative talk radio.
"Best Conservative Talk Radio Online" is a one-stop-resource for the best conservative radio talk show hosts online whom inform and educate our country on truth and issues confronting the Country's future.
---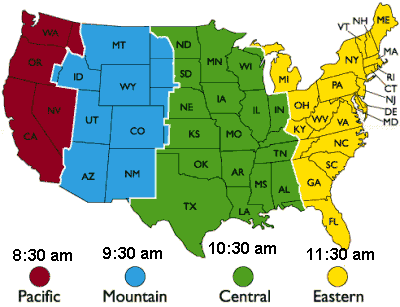 Your favorite conservative radio Talk Show Hosts are featured at different time zones across the USA and around the world. Below are links to Current USA and World Official Time Clocks with online maps of time zones around the world.
Here is a link to the Current USA Times by Time Zones.
 Here is a link to the Current World Times by Time Zones.
---
---
The following are links to the best conservative talk radio online websites where you can here the facts and truth about the news of the day.


See Why Bill Bennett is often referred to as the
"Starbucks Host" of Talk Radio
Call the Show: 866-680-6464
---
Listen ONLINE/M-F/9-Noon/EST
Via KFMB760AM
---

Brian Sussman



Host of "The KFSO Morning Show"
Call the Show: (415)(510)(408)(707)-808-5600
---

Hosted By Dana Loesch

Streaming Live Online/12-3PM/M-F/CST/
---
---
---
---
Host of Allman in the Morning




97.1FM/News Talk/St. Louis, MO
---
Streaming LIVE ONLINE - 9PM-1AM/EST/7 Days a Week

---
---
Contact the Show: 1-800-876-4123
---
---
The Mark Davis Radio Show - Website
Streaming LIVE ONLINE/7-10AM/CST/M-F
Listen LIVE ONLINE 6-9AM/EST/Fridays

---
Listen to 'America's Paul Revere'
Listen as Mark Levin highlights Obama's War on America
---
Listen LIVE ONLINE/12-3PM/PST/M-F
Call the Show 1-800-955-1776
---
---
---
(With Eric Harley & Gary McNamara)
Leading Conservative Talk Radio Online
Listen LIVE ONLINE 1-6Am/EST/7 Days a Week
---
Listen On Demand 24/7/365
---
"The Big Thunder on the Right"
The Top Conservative Talk Radio Online

---
Call the Show 800-941-7326
---
---
---





---